Holly Henderson
As a business executive, entrepreneur, real Estate agent and Investor I continue my journey of being a lifelong problem solver and my personal mandate to "make things better" by channelling my energy into the property and wealth development sector which has always been a passion. Being able to leverage the success of our family vacation rental business and to be in this real estate journey with my son, Clayton Sahadath makes it all the more rewarding.
Aligning with eXp Realty – whom experts are calling "the Amazon of real estate" – the most agent-centric, and one of the fastest growing cloud-based realties in the world, allows us to play a pivotal role in building our clients' wealth through real estate – in the heart of the City, on the beaches or the shores of their favourite lake or ocean, wherever on the globe they want to be.
We have access to unique financing solutions, customer and investor databases, continuous education, investment eXpertise, and cross-border consultants to identify, find, fight for and win dream opportunities for our clients!
I'm a multiple-award-winning Marketer, have completed the National Association of Realtors Resort and Second Home Property Specialist, and belong to several renowned investor networks. Join us in our real estate wealth journey as a client or join our team of realtors.
Share my mantra: "LIVE LIFE LARGE… never leave anything on the table!"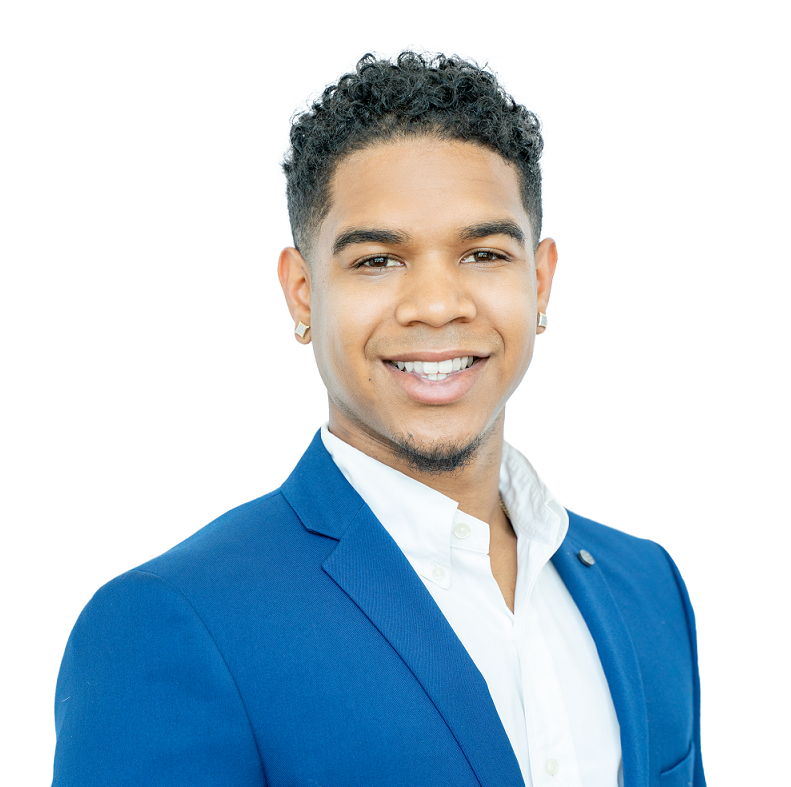 Clayton Sahadath
I've had a passion for real estate from a very young age.
My parents have been in the real estate field since I was a kid. I joined the family business and I now have over 20 years of experience regarding investment properties, property management, and all things real estate.  I also have 10+ years of experience in sales, marketing and customer service and experience with sophisticated wealth, investment and design training, trade shows and Summits
I earned a degree in business, with a major in entrepreneurship, which has really helped amplify my real estate skills and tools as an agent. Whether it be analyzing investment properties, marketing homes, or being involved in negotiations, I have a unique advantage regarding all things real estate related.
I am a former owner of a franchise service, Scholars At Your Service Painting, I'm an AirBnB Super Host and a co-owner of Simply True Blue Property Experiences and Southwestern Chalets.  I'm also certified in stock and option trading.